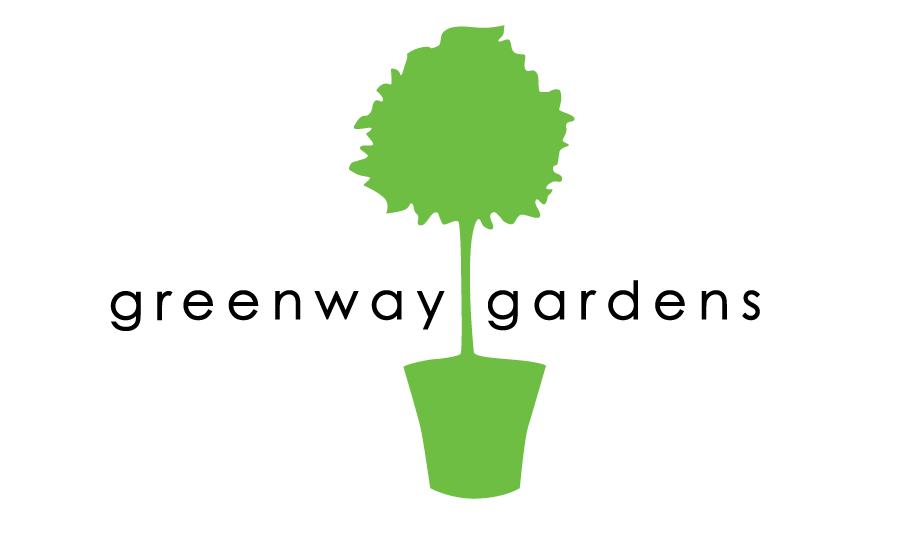 Janet Baruch
​
Founder, Janet Baruch, is a Landscape Designer whose passion for gardening began while spending hours outside with her two daughters, while living on Greenway Lane in Richmond, VA.
She received her landscape design certification from George Washington University, and with that and a background in graphic design founded Greenway Gardens in 2005.

During the past eighteen years, Janet has created and renovated many gardens in the Richmond and throughout central Virginia. Many of these have been open to the public during Historic Garden Week of Virginia. She is a member of the Virginia Society of Landscape Design and has served on its Board for a number of years.
​
Janet has extensive plant knowledge, selecting plants based on their size, color and texture, and for their transformation throughout the seasons.
Catherine (Kaki) Ianchulev
​
Landscape Designer, Kaki, has her AAS Degree in Horticulture in addition to her BFA in Graphic Design from TCU. She had an extensive career as a Creative Director in advertising and combines both to create robust computer designs (CAD) for clients. She has a wide ranging knowledge of native and sustainable plants for deep rooted, year round interest.
​
One of her many passions is providing an environment for pollinators. Her perennial garden contains milkweed plants that provide a unique habitat for the Monarch Butterfies.
​
She relocated to Richmond from Boston, where she was an active member and President of the the Winter Garden Club in Massachusetts. Her plant knowledge of Northeast and Southeast plants are extensive and contribute to great success in her landscape designs.
​
In addition to her designs implementation, she uses her drone to get accurate photos of properties and bed lines. Kaki is a detailed oriented and dedicated landscape designer.